Mishkat Blog
Qurbani Meat Distribution 201929th Jul, 2019
Mishkat has arranged the sacrifice of animals during Eid-ul-Adha and distribution of the meat to deserving families.
Alhamdulillah target has been achieved!
Total Shares: 49
Received: 50
You can send your contribution through the following bank account:

Account Title: Mishkat Welfare Trust
Account Number: 0010-0024-4995-0047
SWIFT BIC No. ABPAPKKA
IBAN PK43 ABPA 0010 0024 4995 0047
Bank: Allied Bank Limited.
Branch: Gulzar-e-Quaid, RWP.
Branch Code: 0059

Please confirm your contributions on email or the contact numbers provided.
Mishkat Membership
You can become a member of Mishkat Welfare Trust by filling out a simple information form and monthly donations. You can also volunteer to become an active member by contributing through your skills and ideas.
Besides becoming a member, you can also give a one time donation.
We also accept Zakat money which will only be spent on the deserving people and not in the expenditure of the Trust.
Tweets from Mishkat
Dated: 6th Dec 2019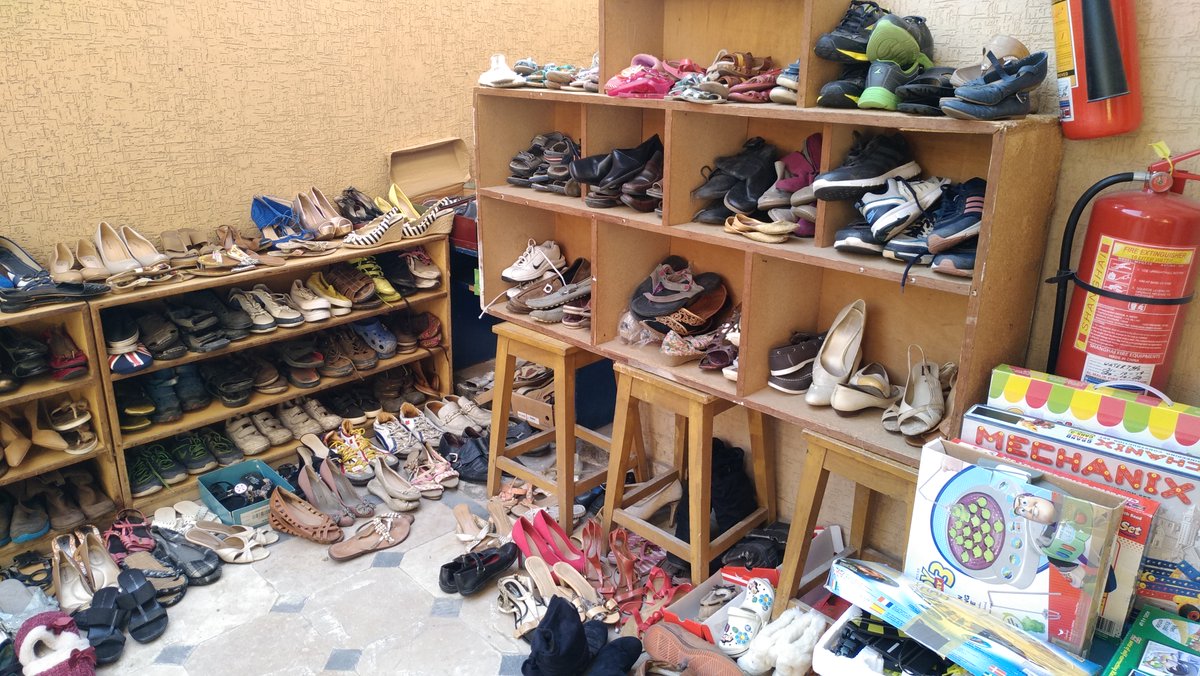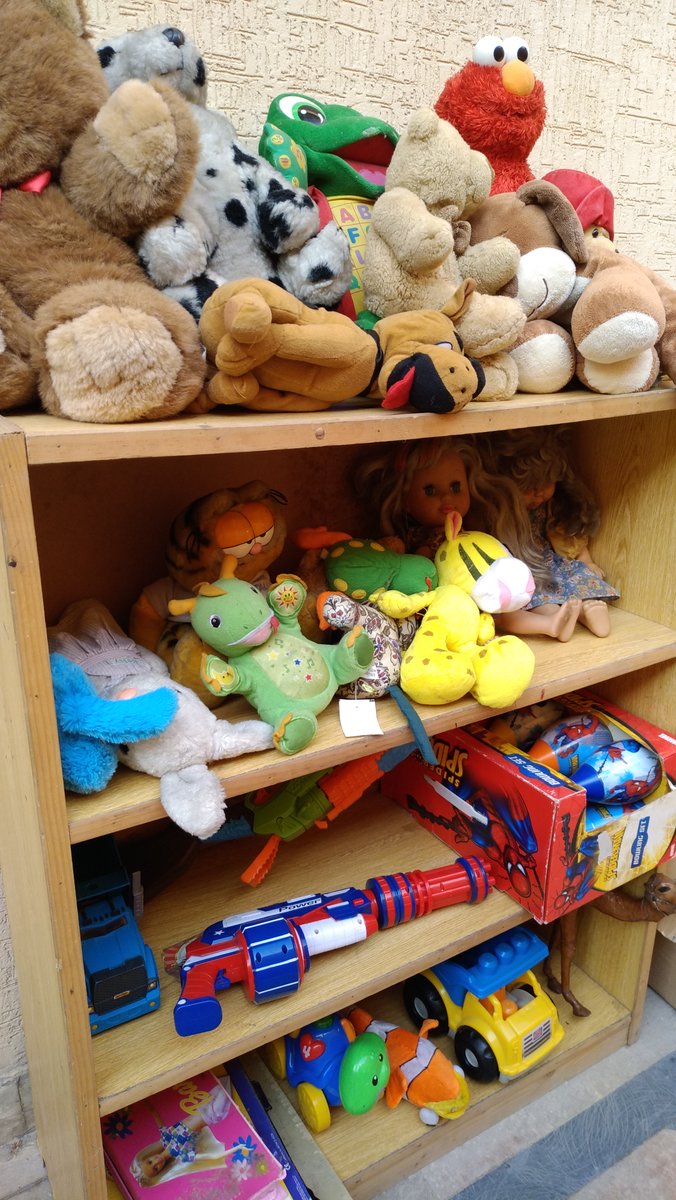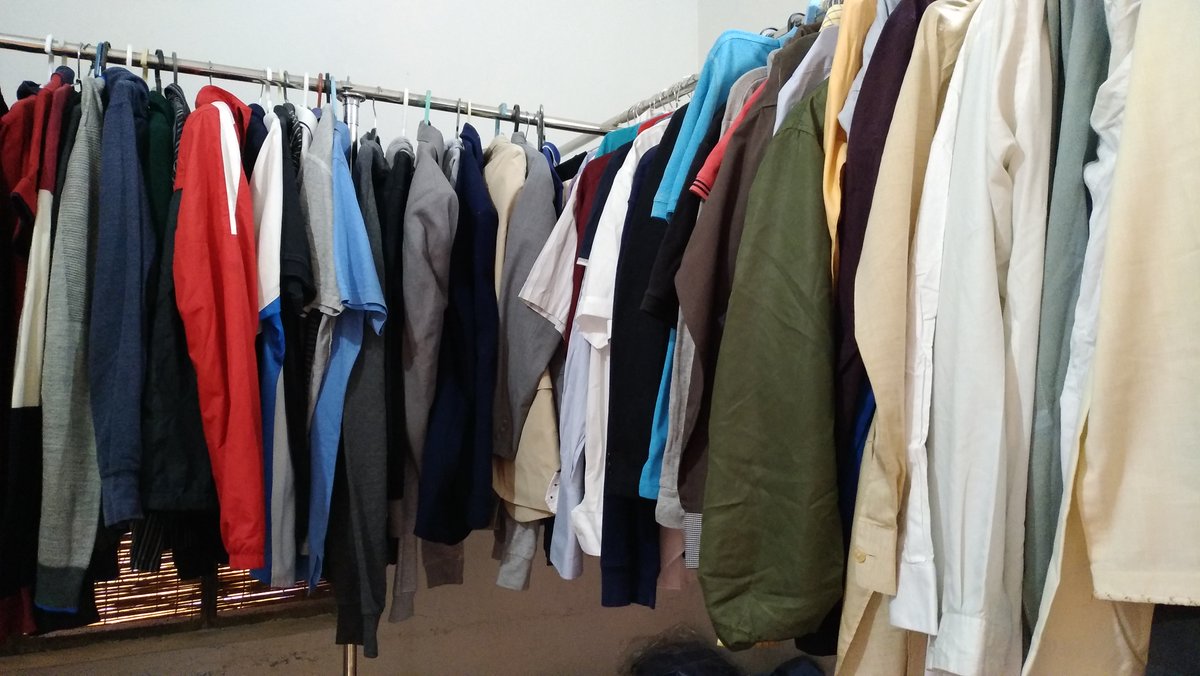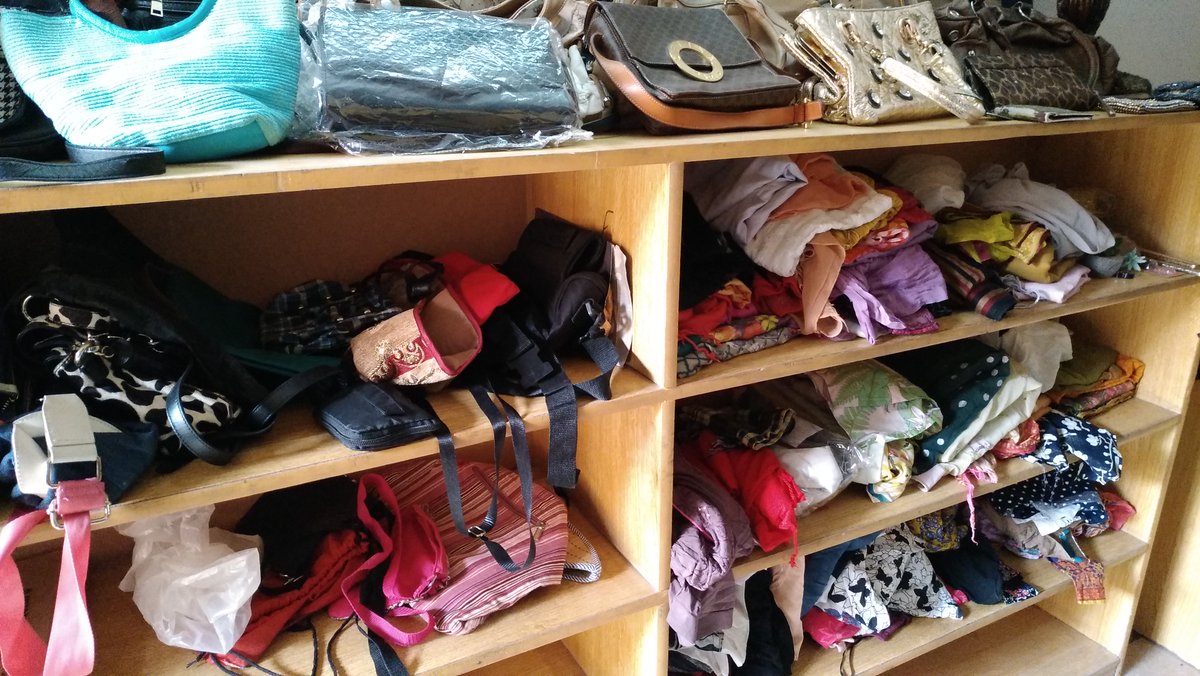 #Welfare #Bazaar for the next three days in @IslahSchool will #inshaAllah benefit 100s of families especially when #inflation has effected the masses! We are thankful to all the donors & volunteers who made this possible!
---
Dated: 7th Nov 2019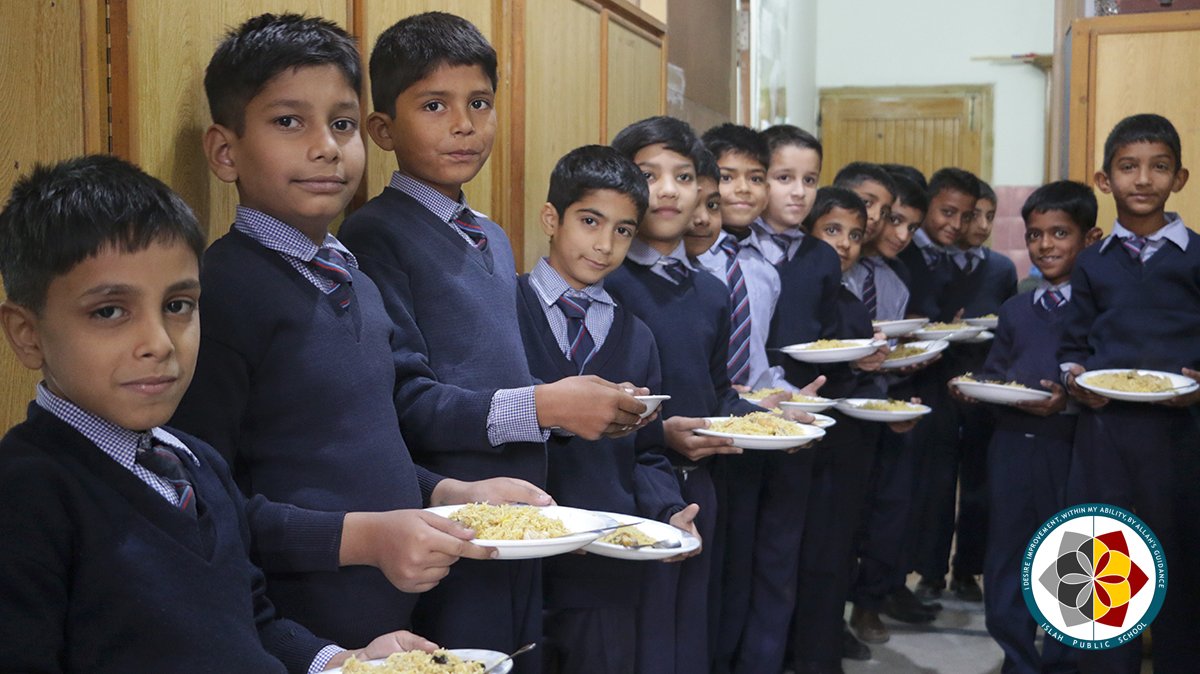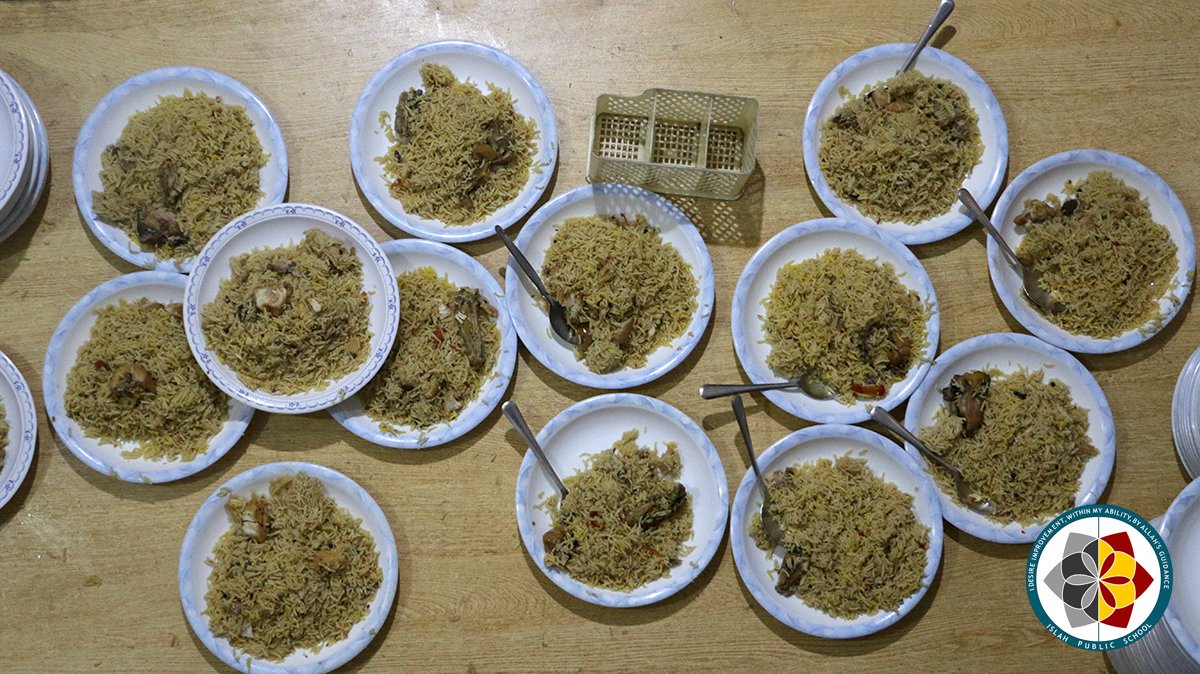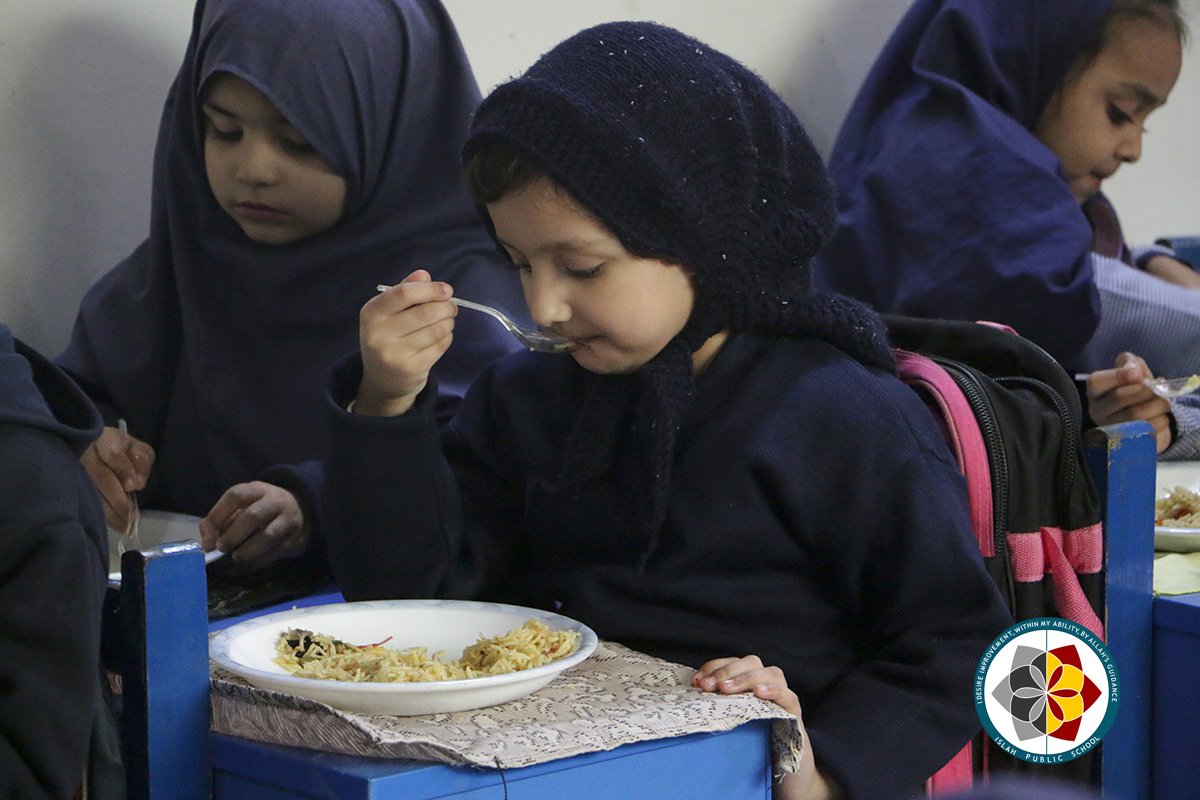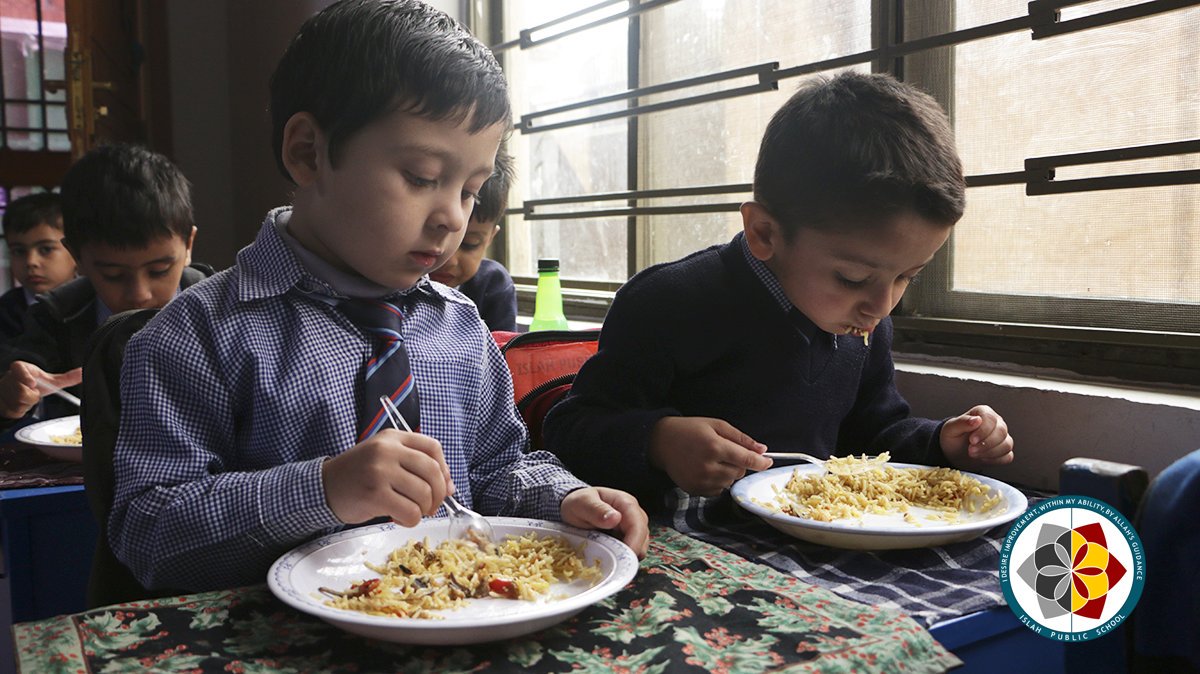 As part of the "Cooked Food Distribution" program, lunch was offered to the students of @IslahSchool today. A reminder for all of us to thank #Allah for the blessings and practice Islamic manners before, during and after having a meal. May Allah reward the volunteers & donors!
---
Dated: 7th Nov 2019
@pid_gov @ArifAlvi Representative from Mishkat #Welfare Trust, a Certified #NPO, also attended the event arranged by @PCPOfficials & @BritishCouncil. We thank #President of #Pakistan @ArifAlvi for the encouraging words. #Philanthropy #Zakat
---
Dated: 25th Oct 2019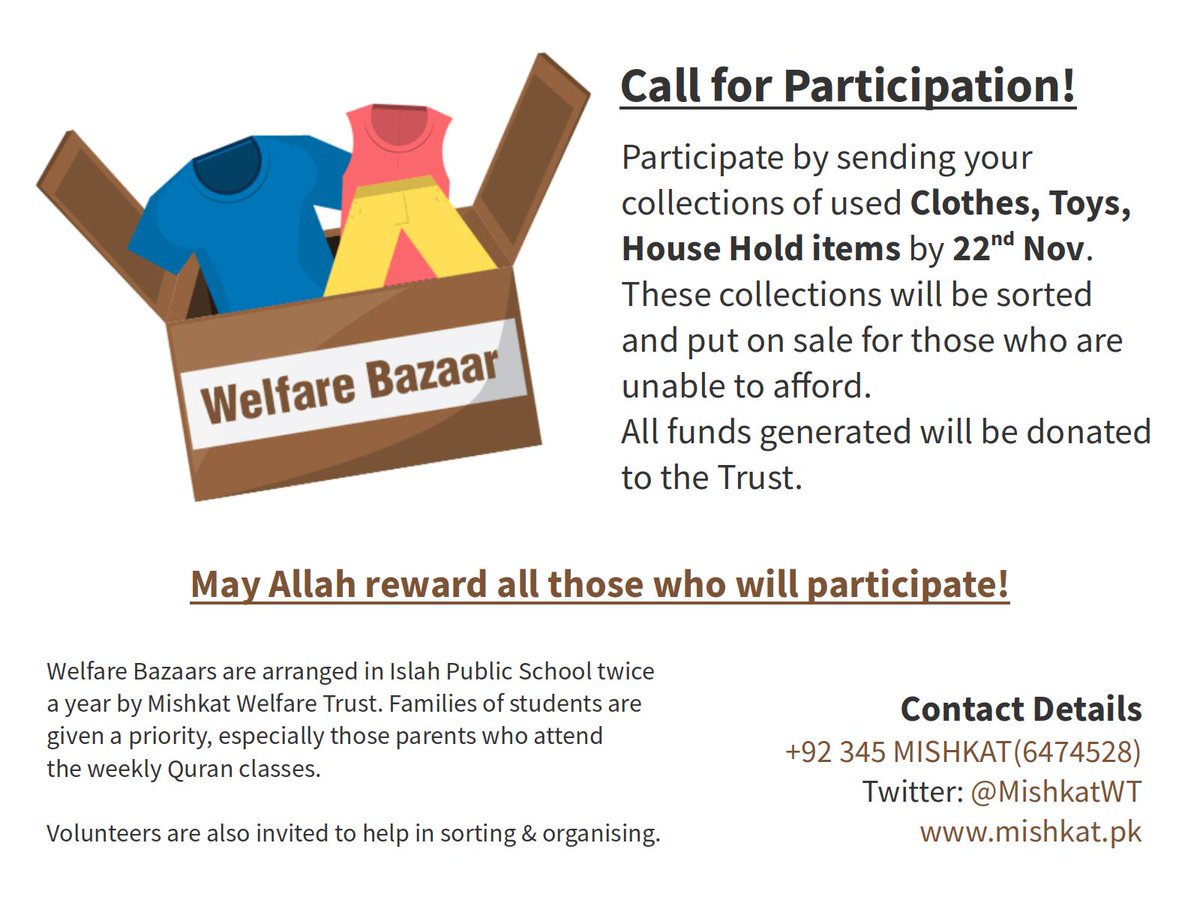 #Welfare #Bazaar for Fall 2019 has been planned this #December, #inshaAllah. Participate by #donating your stuff maximum by 22nd November.
Contact Us
1st Floor, Pakistan Baggage House, Airport Service Road, Islamabad Airport, Rawalpindi, Pakistan
info@mishkat.pk
welfare@mishkat.pk
+92-345-MISHKAT
+92-345-6474528
SMS of Receipts:
+92-301-MISHKAT
+92-301-6474528