Our

Projects
Quran

Classes
Previous
Next
Mishkat Blog
Qurbani Meat Distribution 201929th Jul, 2019
Mishkat has arranged the sacrifice of animals during Eid-ul-Adha and distribution of the meat to deserving families.
Alhamdulillah target has been achieved!
Total Shares: 49
Received: 50
You can send your contribution through the following bank account:

Account Title: Mishkat Welfare Trust
Account Number: 0010-0024-4995-0047
SWIFT BIC No. ABPAPKKA
IBAN PK43 ABPA 0010 0024 4995 0047
Bank: Allied Bank Limited.
Branch: Gulzar-e-Quaid, RWP.
Branch Code: 0059

Please confirm your contributions on email or the contact numbers provided.
Mishkat Membership
You can become a member of Mishkat Welfare Trust by filling out a simple information form and monthly donations. You can also volunteer to become an active member by contributing through your skills and ideas.
Besides becoming a member, you can also give a one time donation.
We also accept Zakat money which will only be spent on the deserving people and not in the expenditure of the Trust.
Tweets from Mishkat
Dated: 16th Aug 2020
School Construction Update - #August2020. We are raising funds for the First Academic Block which we #inshaAllah plan to complete by March, 2021.
https://islah.edu.pk/donate-for-campus
---
Dated: 14th Aug 2020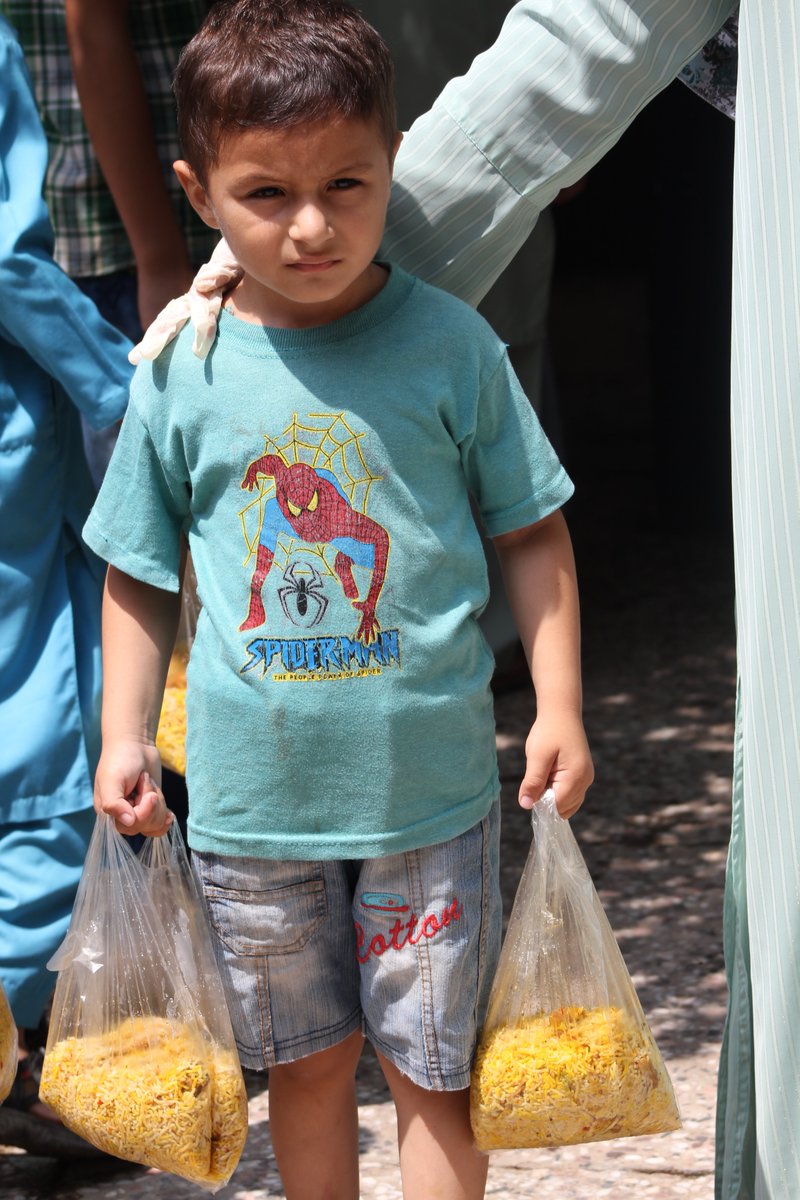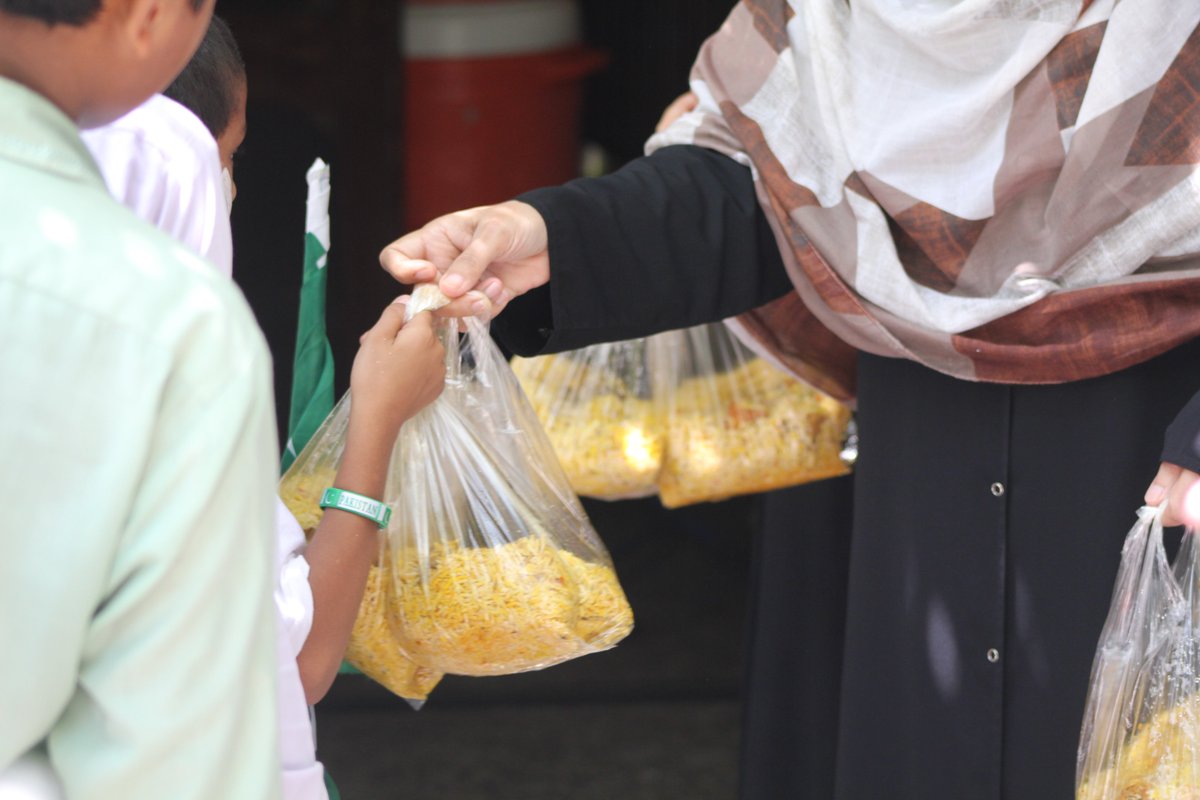 And the end of the event, Cooked Food packs were distributed to the students, deserving families and neighbouring houses.
---
Dated: 14th Aug 2020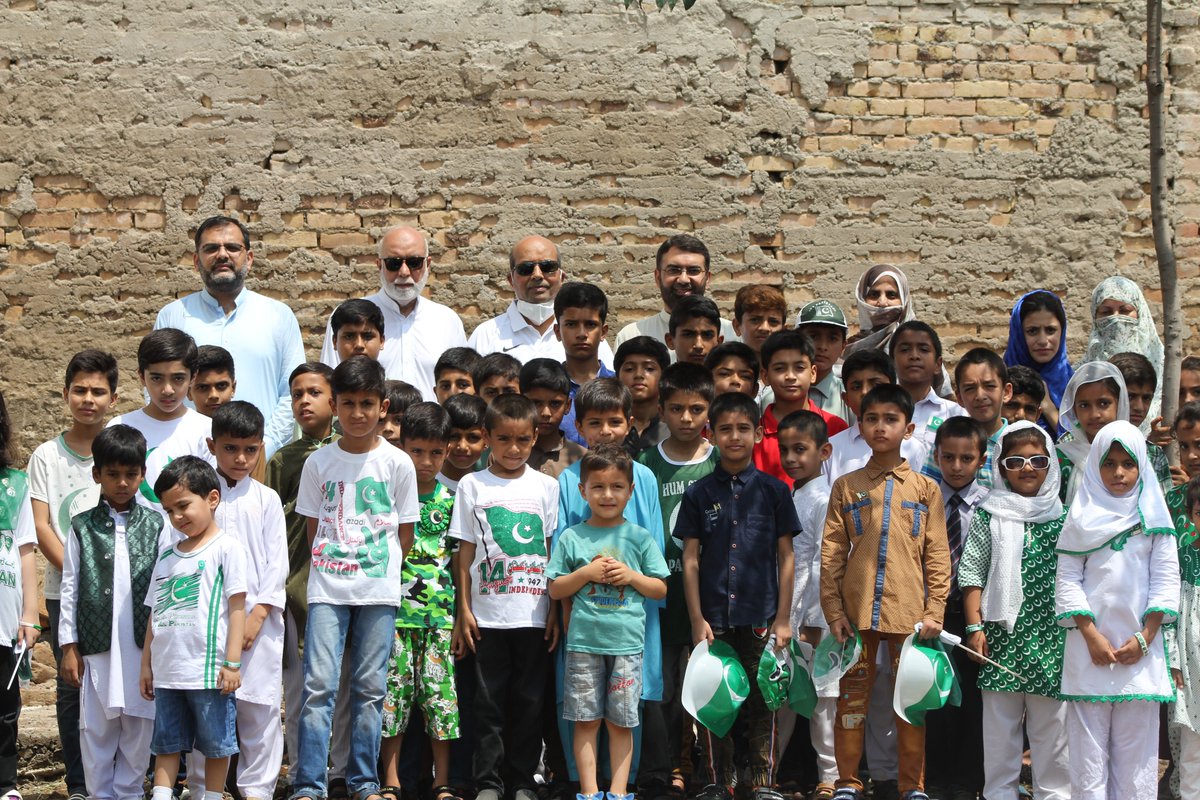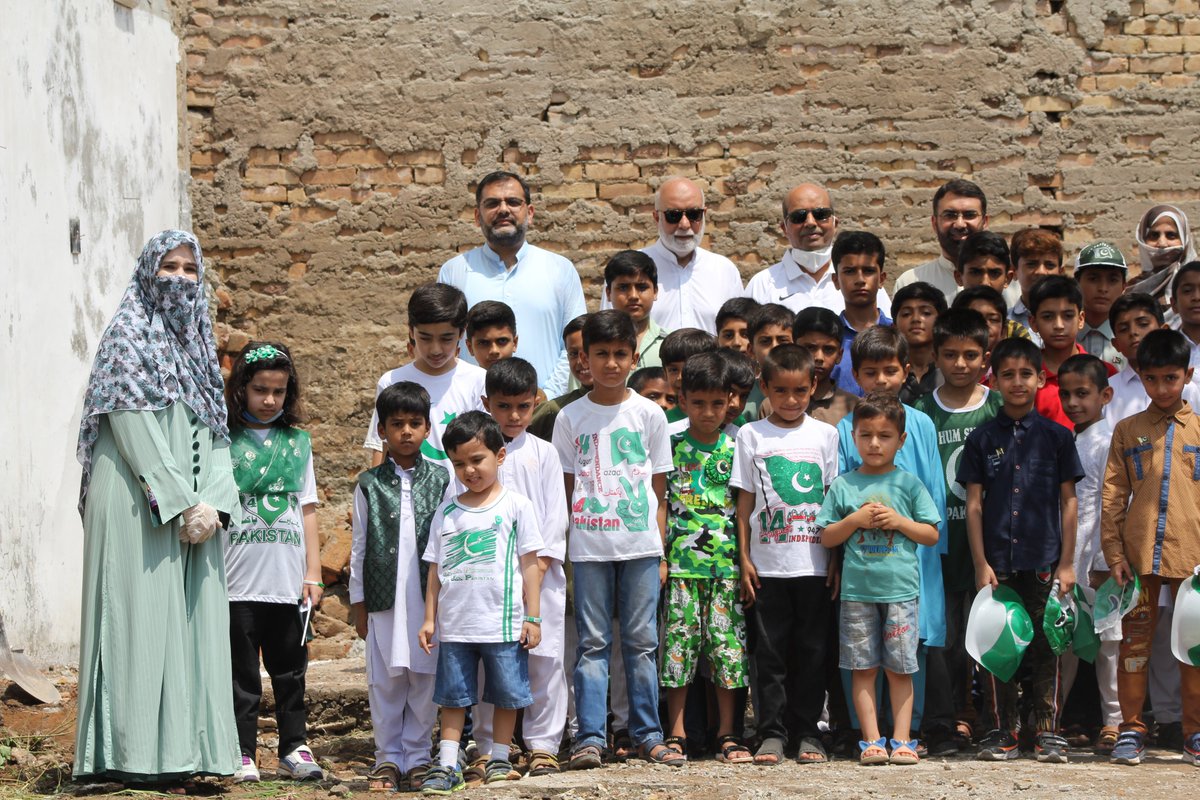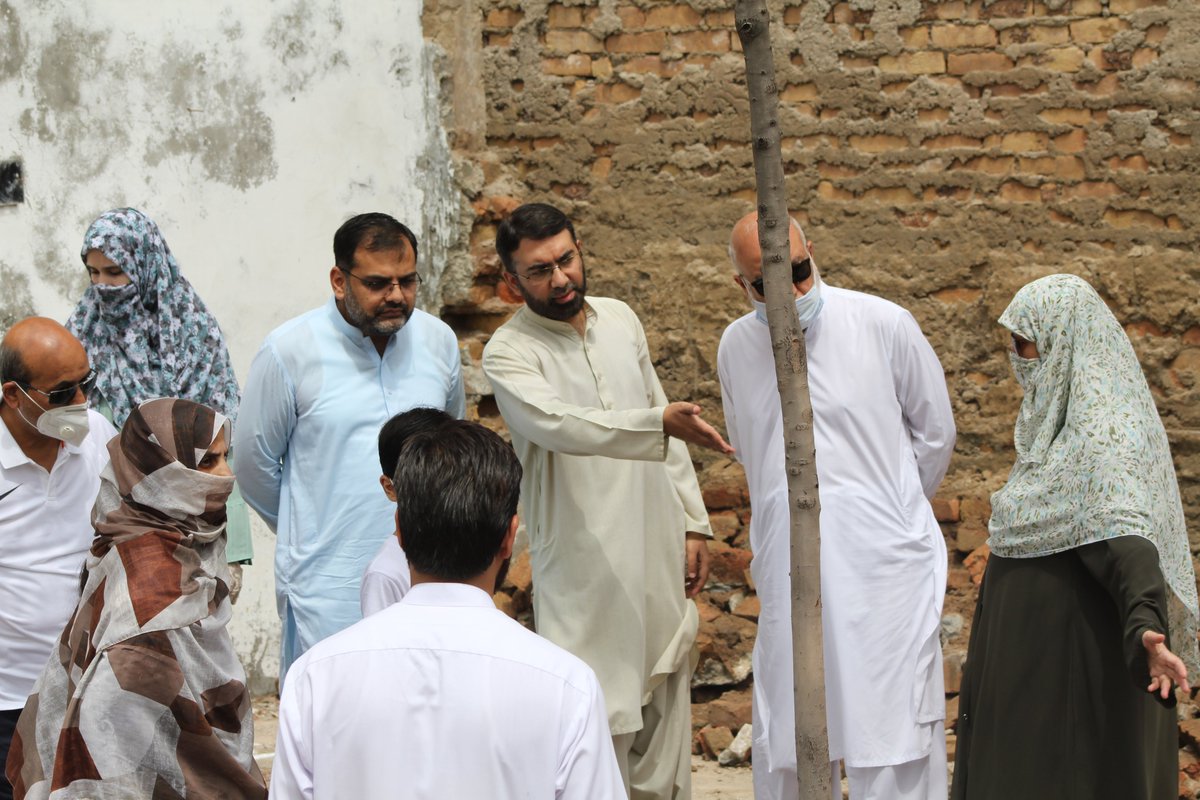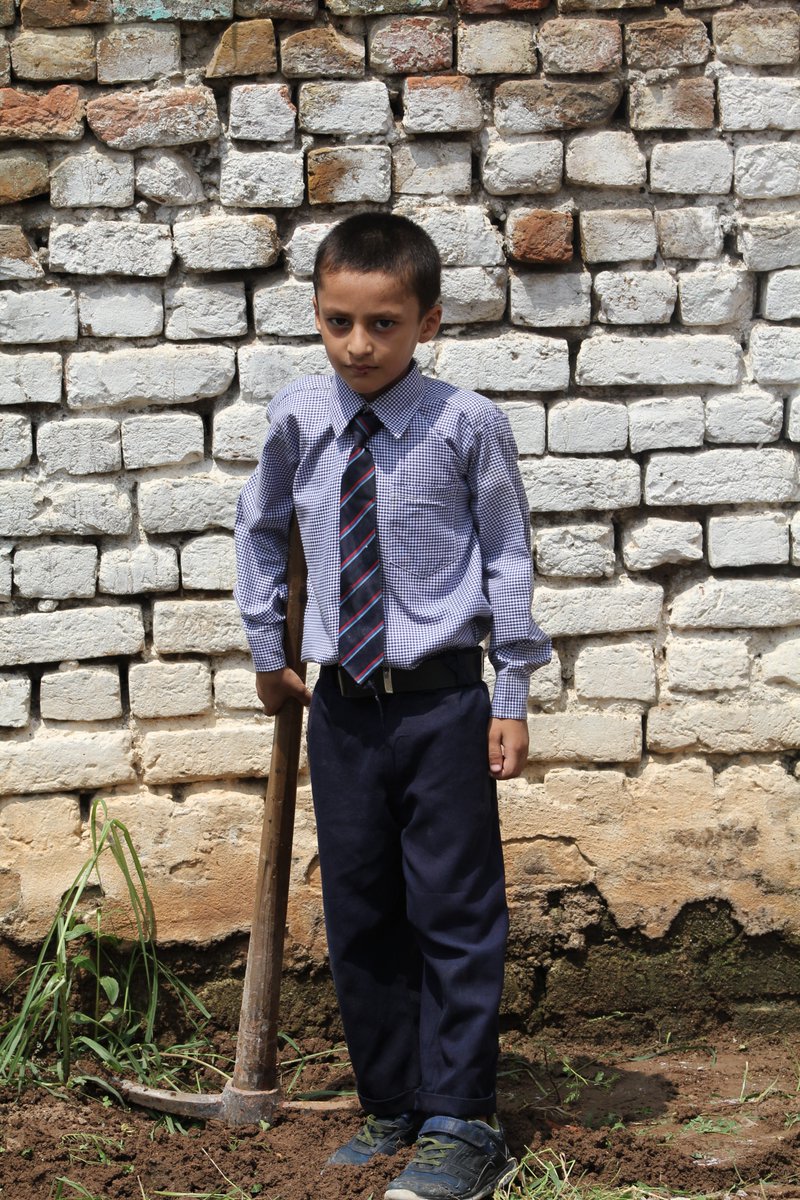 Today was the foundation laying ceremony for @IslahSchool's new campus. Being a blessed day of #Friday & #PakistanIndependenceDay, we pray to #Allah to guide and help us in making our #schools inline with the Vision of #Islam 🕋 & #Pakistan 🇵🇰
---
Dated: 6th Aug 2020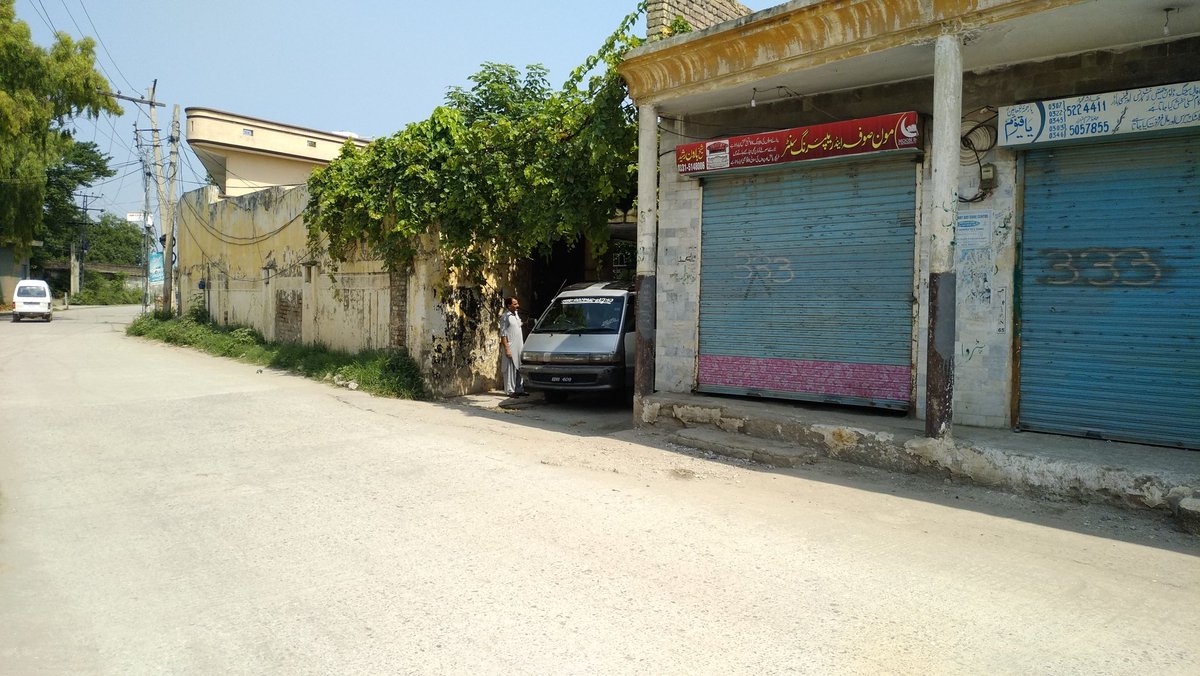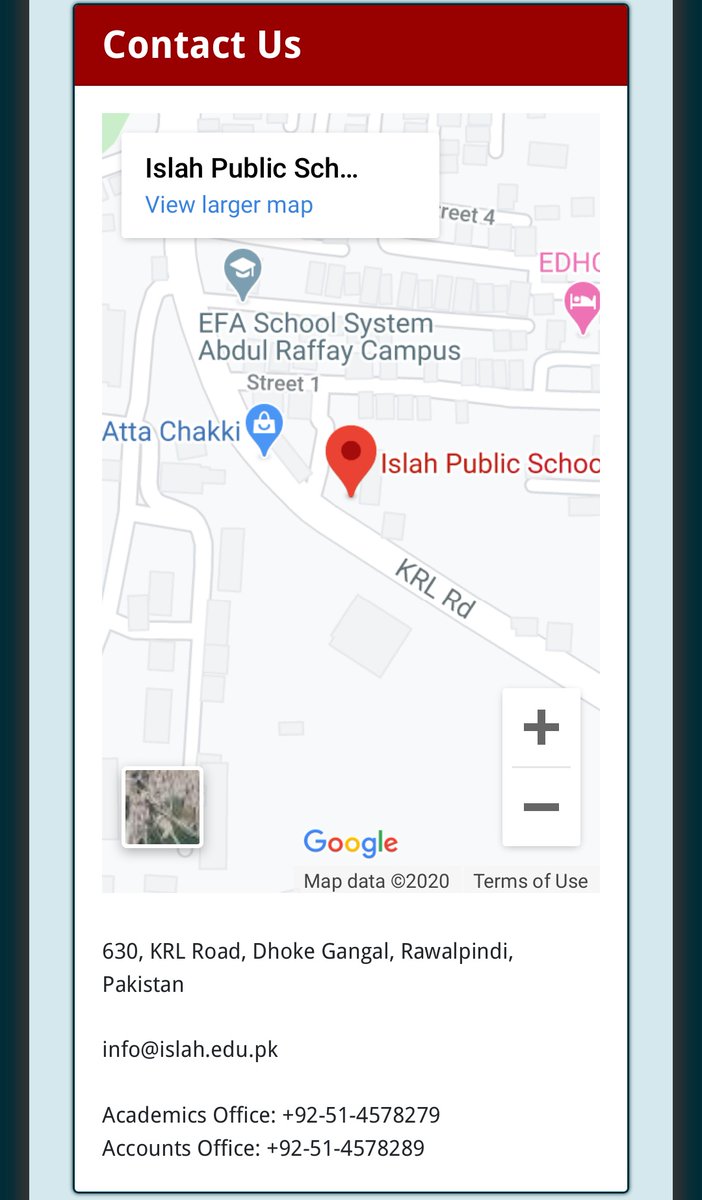 We had been fundraising for a school building for @IslahSchool. #Alhamdulillah we have purchased the plot with the support of our Members & Donors. Now #inshaAllah we will be starting the construction.
https://islah.edu.pk/donate-for-campus
Contact Us
1st Floor, Pakistan Baggage House, Airport Service Road, Islamabad Airport, Rawalpindi, Pakistan
info@mishkat.pk
welfare@mishkat.pk
+92-345-MISHKAT
+92-345-6474528
SMS of Receipts:
+92-301-MISHKAT
+92-301-6474528