Mishkat Blog
Islah Public School - Introduction24th Jun, 2017
Islah Public School needs your support & donations to continue its journey of providing quality education along with Islamic values for those who otherwise cannot afford.
Cooked Food Distribution 201724th Jun, 2017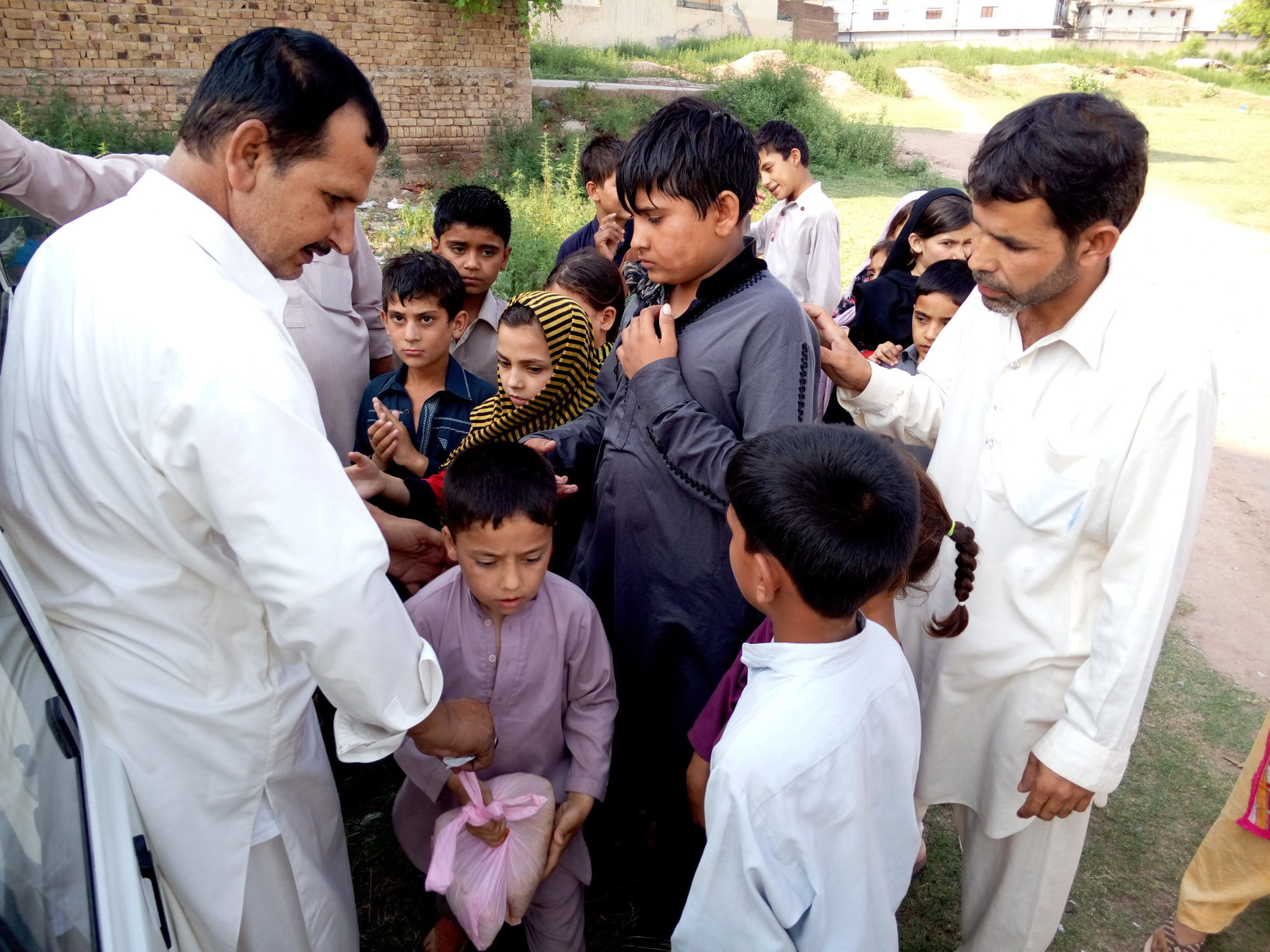 Cooked Food (Iftar) distribution was arranged in various under-served localities in the last 10 days of Ramadan. With Allah's blessings and your donations, at least 700 families were able to benefit.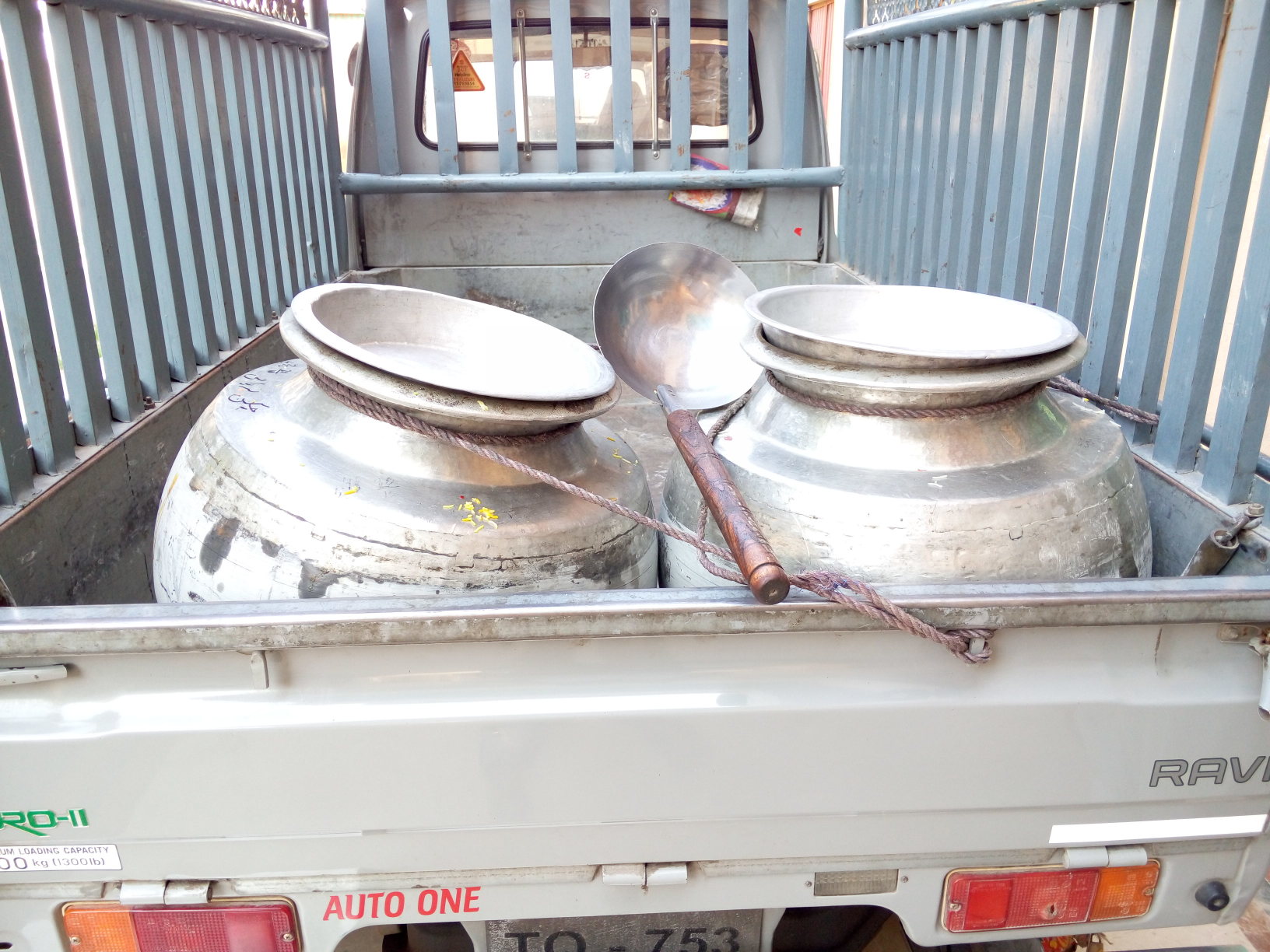 Mishkat

Bank Account Details
You can send your Membership contributions, Donations or Zakat to Mishkat Welfare Trust using the following payment options:
Account Title: Mishkat Welfare Trust
Account Number: 0010-0024-4995-0018
SWIFT BIC No. ABPAPKKA
Bank: Allied Bank Limited.
Branch: Gulzar-e-Quaid, RWP.
Branch Code: 0059
CNIC No. 37405-0273500-1
Mobile Account No. 0345-55-234-99-5
Please do inform us after using these options and the purpose of amount sent on: contributions@mishkat.pk
About Us
When Mishkat Welfare Trust was established in 2008, it was because we recognized the responsibility of the Muslim Ummah towards our youth. We were alarmed at the state of our schools where morality has become nothing but a myth. Today's student needs to be nourished not only in mind, body but also in spirit. We believe that we need to provide opportunities for children to become self-directed, lifelong learners and help them to develop their social, emotional and physical potential in a respectful and nurturing environment with integrated Islamic values.
Therefore, two schools emerged under this trust; Olives and Islah. These schools keep in focus the guidelines given in the Quran and Sunnah and implement them in the classrooms.
Mishkat Welfare Trust is also active in relief work for natural disasters that may occur in our country such as earthquakes and the recent flood. This is handled separately as need arises.
Mishkat Membership
You can become a member of Mishkat Welfare Trust by filling out a simple information form and monthly donations. You can also volunteer to become an active member by contributing through your skills and ideas.
Besides becoming a member, you can also give a one time donation.
We also accept Zakat money which will only be spent on the deserving people and not in the expenditure of the Trust.
Tweets from Mishkat
19 Sep 2017
#Welfare #Bazaar for Fall 2017 has been planned this October, #inshaAllah. Participate by #donating your stuff maxi…
twitter.com/i/web/status/9…
3 Sep 2017
#Qurbani meat distributed today in @IslahSchool among the deserving families. #Volunteers from Mishkat & Islah came…
twitter.com/i/web/status/9…
1 Sep 2017
We were able to extend the joys of #EidAlAdha to 43 new/reverted #Muslims in #Pakistan, with #Eid gifts. #EidMubarak!
1 Sep 2017
#Alhamdulillah all shares have been completed. JazakAllah to all those to contributed. #EidMubarak
Contact Us
1st Floor, Pakistan Baggage House, Airport Service Road, Islamabad Airport, Rawalpindi, Pakistan

info@mishkat.pk
welfare@mishkat.pk

+92-345-MISHKAT
+92-345-6474528

+92-345-5523499
Hear from them
---
In 2001 I lost my left leg in a train accident due to which I suffered alot. I continued my education by giving tuitions and taking loan from different people. But due to my health problems, I was not able to do any job for a long time and became desperate for help. Alhamdulillah, Mishkat Welfare Trust helped me pay off all my loan and now I have a respectable job.